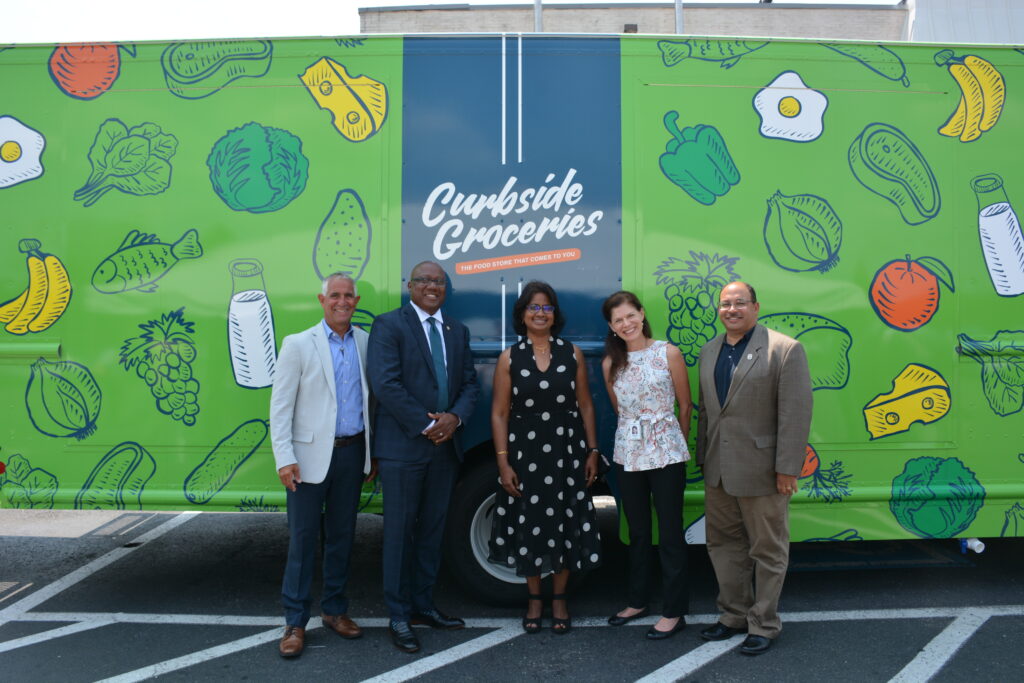 Thank You to Our Partners!
Curbside Groceries in DC's Ward 8 is presented by a coalition of partners including the Capital Area Food Bank, Giant Food, J. Willard and Alice S. Marriott Foundation, and the A. James and Alice B. Clark Foundation.
In Prince George's County, Curbside Groceries is made possible through partnerships between the Capital Area Good Bank, Giant Food, UnitedHealthcare, and Washingtonian Magazine.