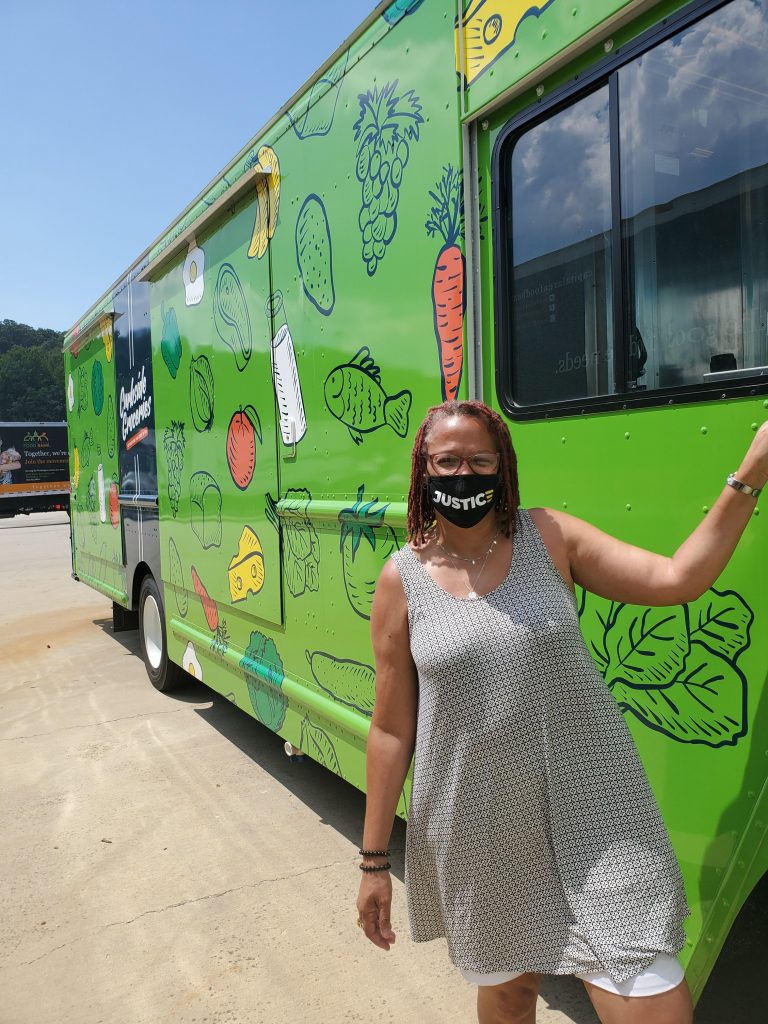 Out of an abundance of caution and care for the safety of all customers, Curbside Groceries will adapt its operations by increasing sanitation measures, and putting other protocols in place to comply with Mayor Muriel Bowser's social distancing regulations for food sellers and farmers markets.
Customers are asked to help us keep Curbside Groceries safe for all shoppers.
Maintain six (6) feet distance from any person who is not part of your household.Wear a mask or some form of mouth covering (such as a scarf or wrap).
Patrons will not be able to enter the truck; a Curbside team member will fulfill orders.
Only send one member of your household to the truck, if possible. Leave pets at home.
Cough or sneeze into your elbow, and away from other people.
Do NOT visit the truck if you have a confirmed COVID-19 diagnosis or are exhibiting a symptom of any transmissible infectious disease, such as a cough, fever, or a runny nose.
Thank you for your patience with us as we shift and adapt operations during this emergency. We will continue to keep you informed about service dates and times and appreciate your partnership.